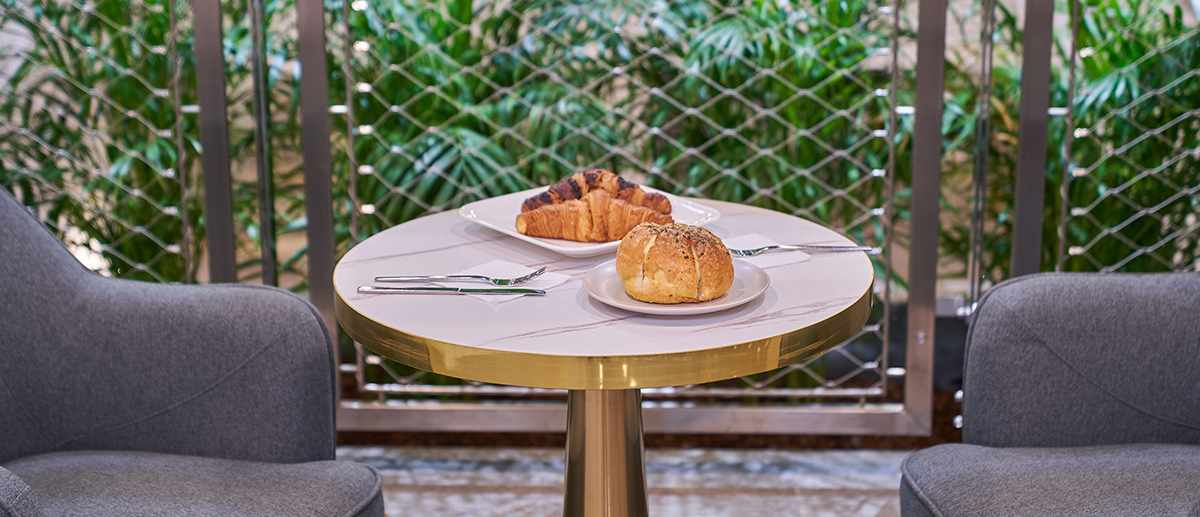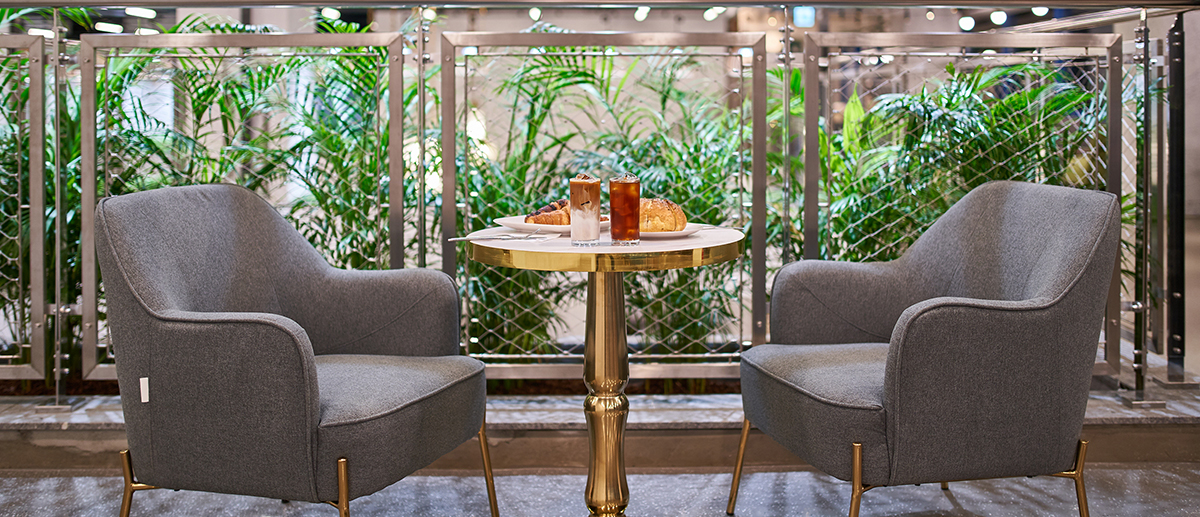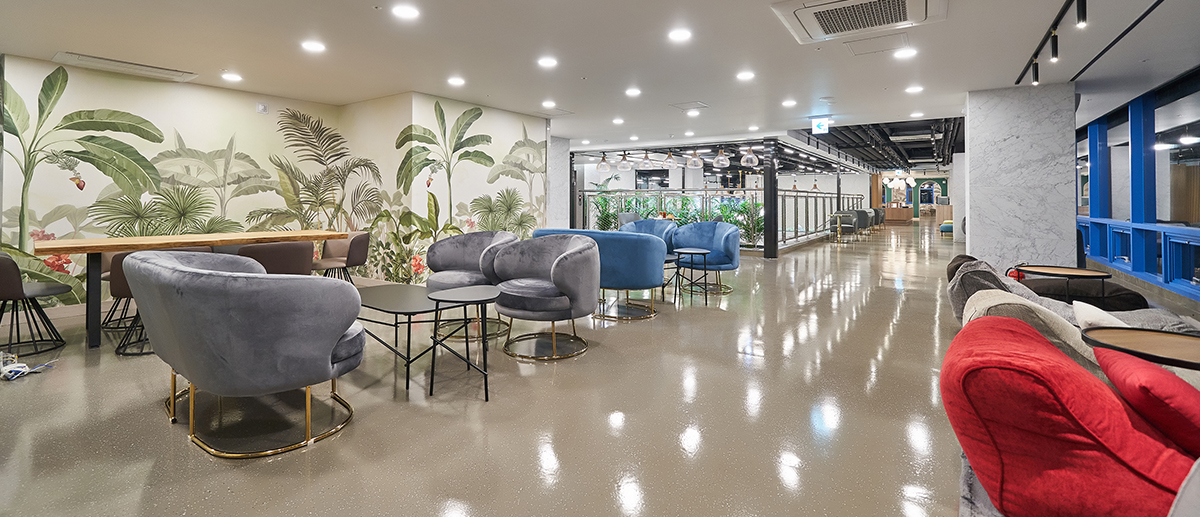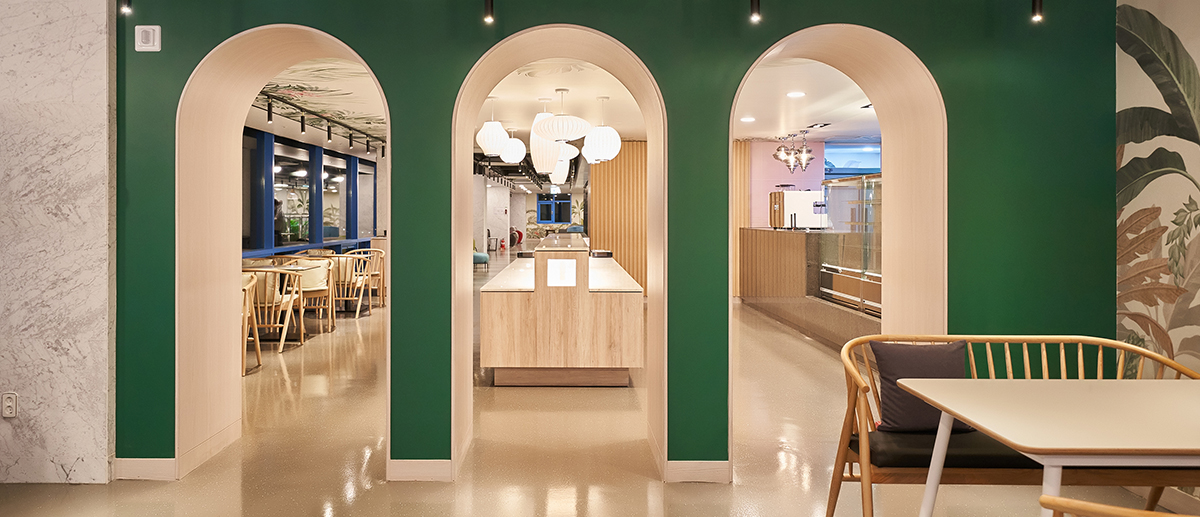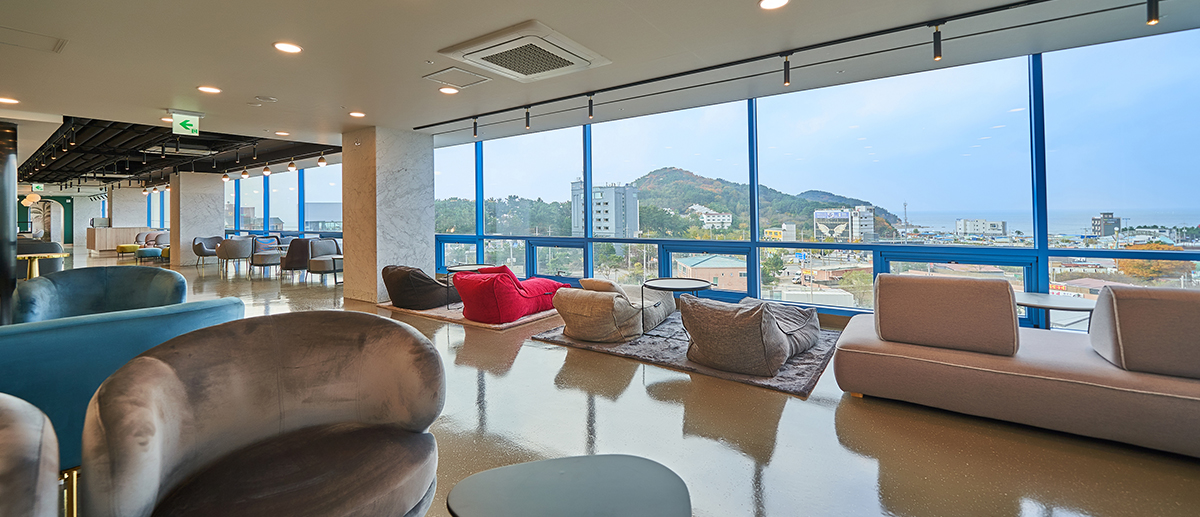 Bakery Café Eulwang Chat with friends and lovers over exceptional desserts and drinks at Café Eulwang.
A great spot to enjoy a favourite drink in hand while catching the majestic sunset.
Come and indulge in our finest collection of teas, hot chocolate, coffees, or freshly baked goods.
General Guide

Location : 7th floor It is not possible to bring other foods or alchohol. Leftover food cannot be taken out or packaged. No pets allowed. Pajamas or Bathrobes are not permitted. Our hotel is not resposible for any accident occurred by guests.