Jovial Natual Place

A place where special memories are made, JN Park Hotel
Backed by the blue seas of the Eurwangni Beach, JN Park Hotel is a place created especially for you
to create unforgettable memories while enjoying a relaxation break with your loved ones.
Our aspiration is to bring happiness and joy to the lives of each and every one of our valued guests.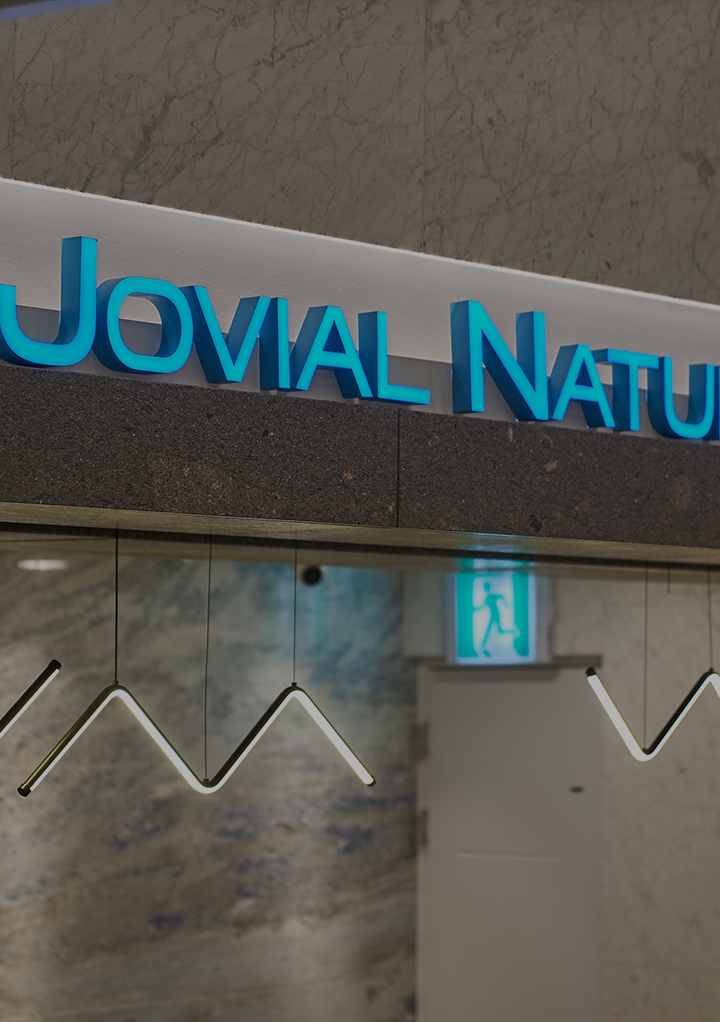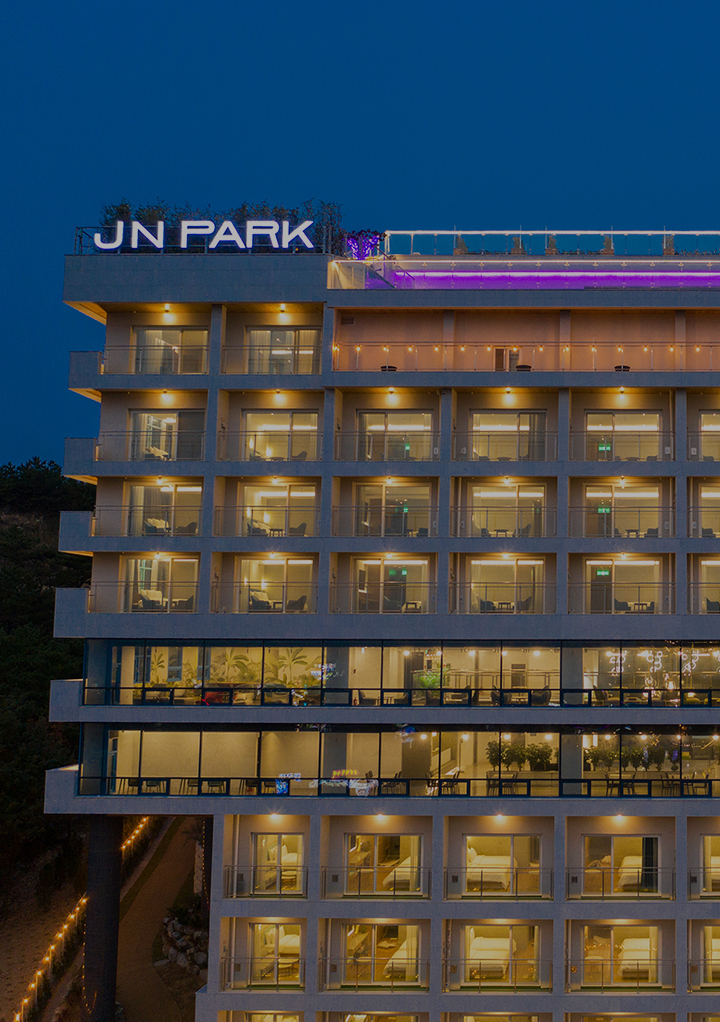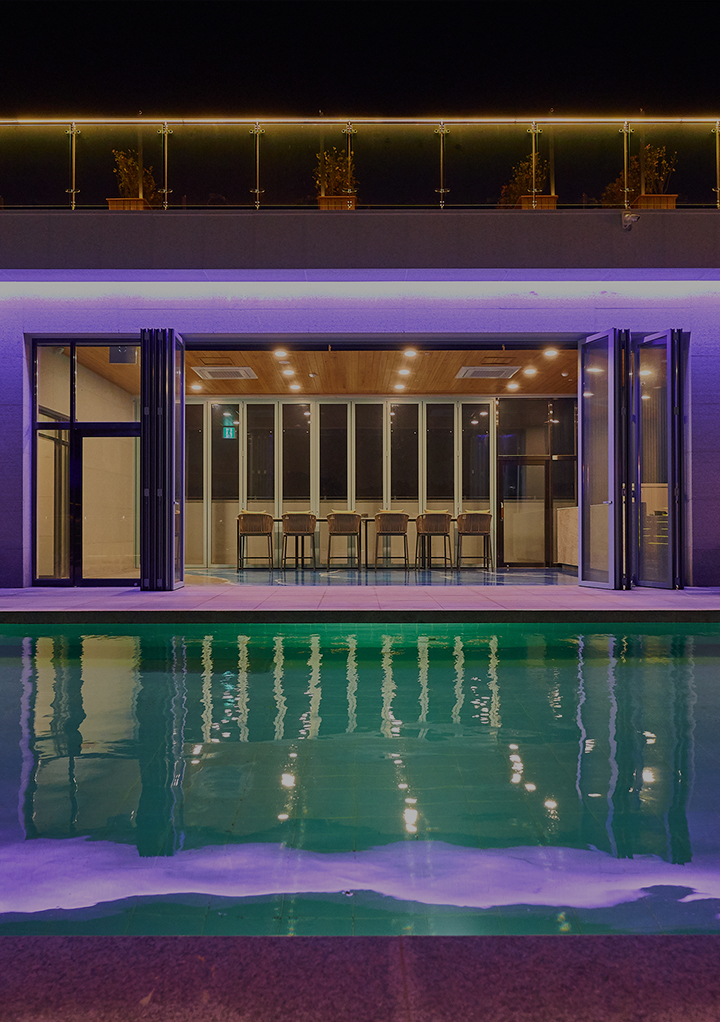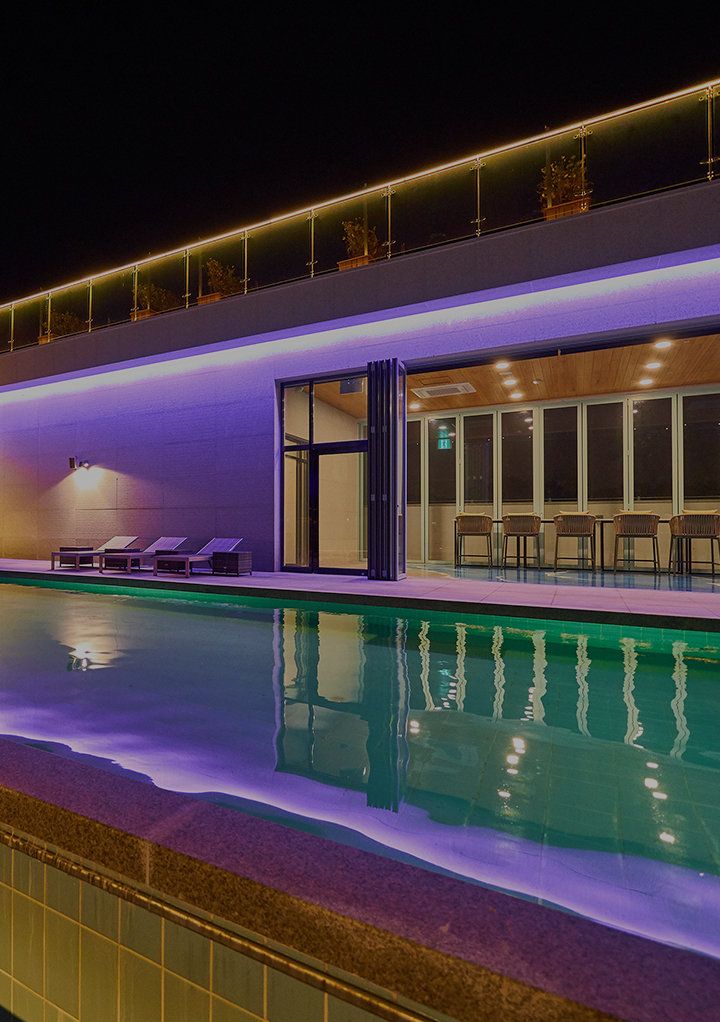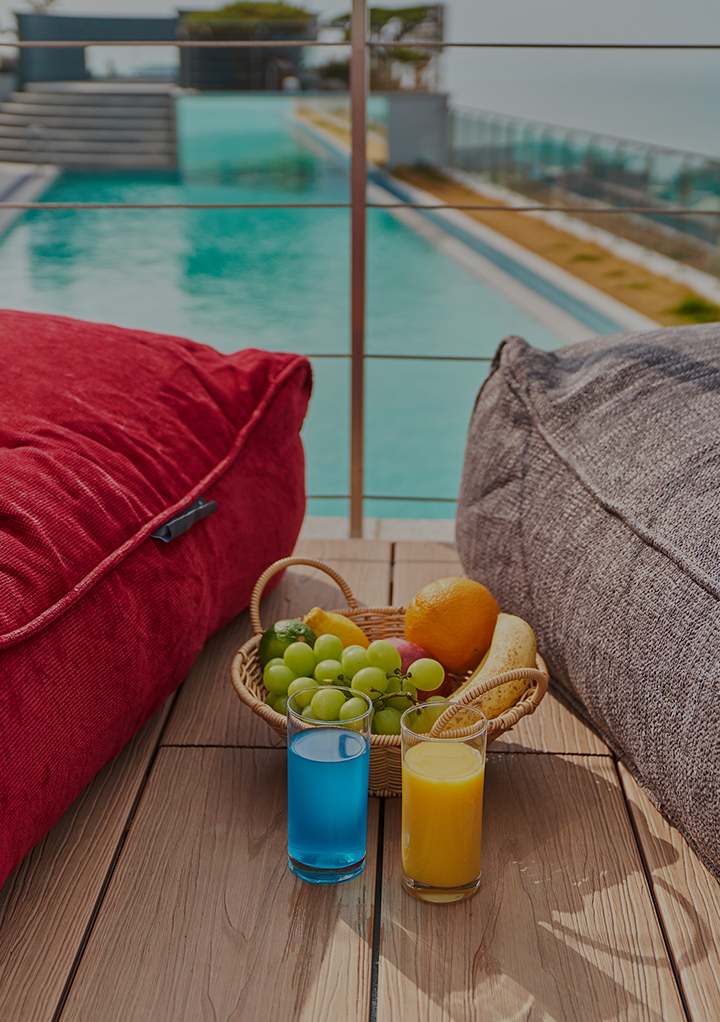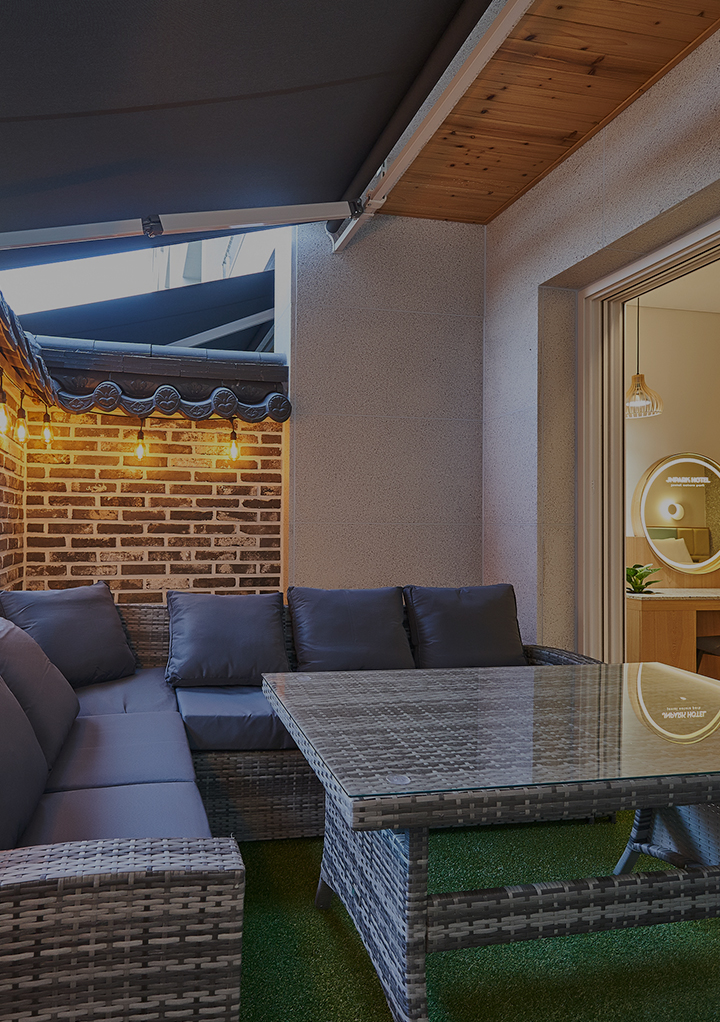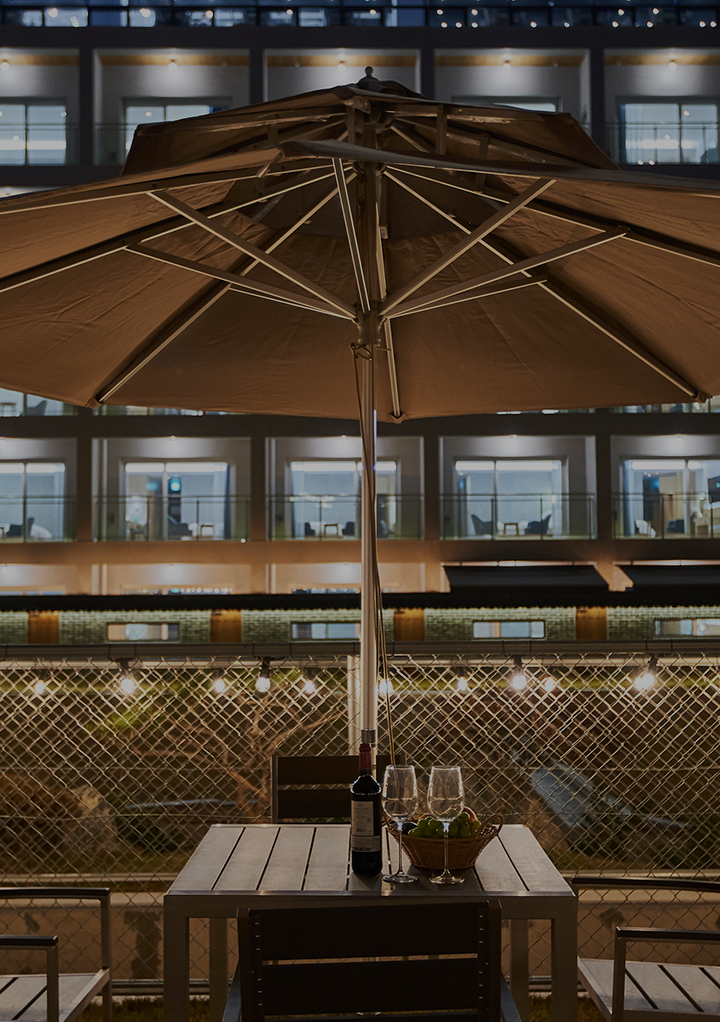 Accommodation
Beyond simple breaks and rest, Allowing you to feel a sense of relaxation and romanticism.
SERVICE
Non smoking

24h Front desk

24h Security

Free wifi

Free Parking lot
CONTACT US
262-15 Yongyuseo-ro, Jung-gu, Incheon, Korea
Tel. 032) 752 9892~4 Fax. 032) 752 9895E-mail. rsvn@jnparkhotel.co.kr