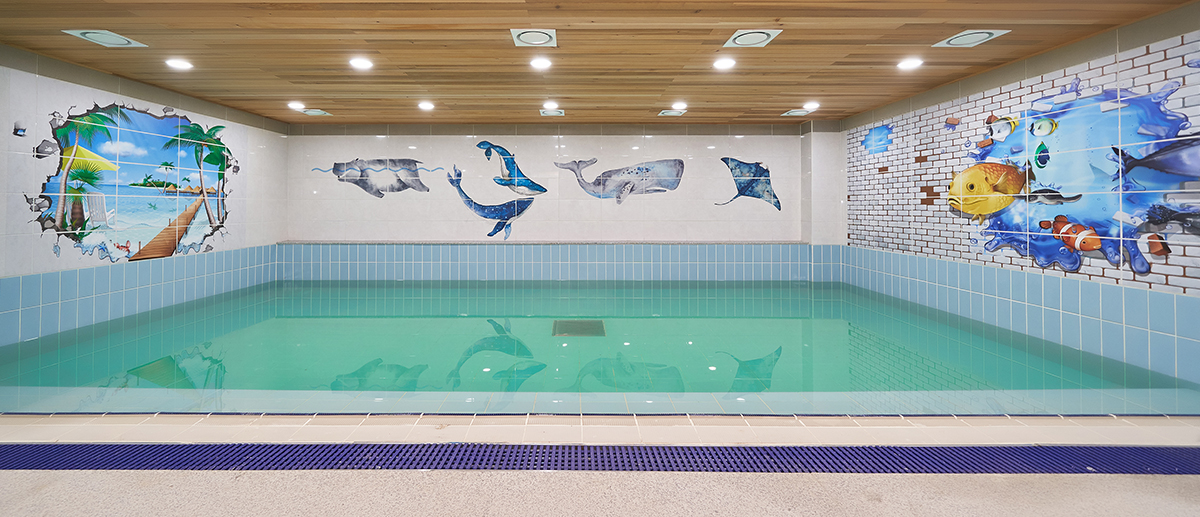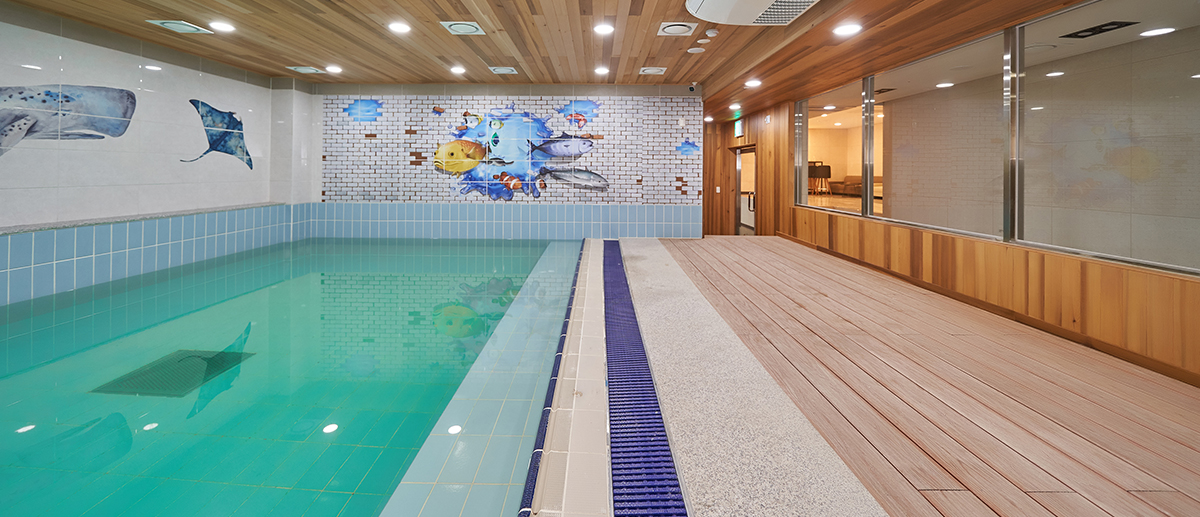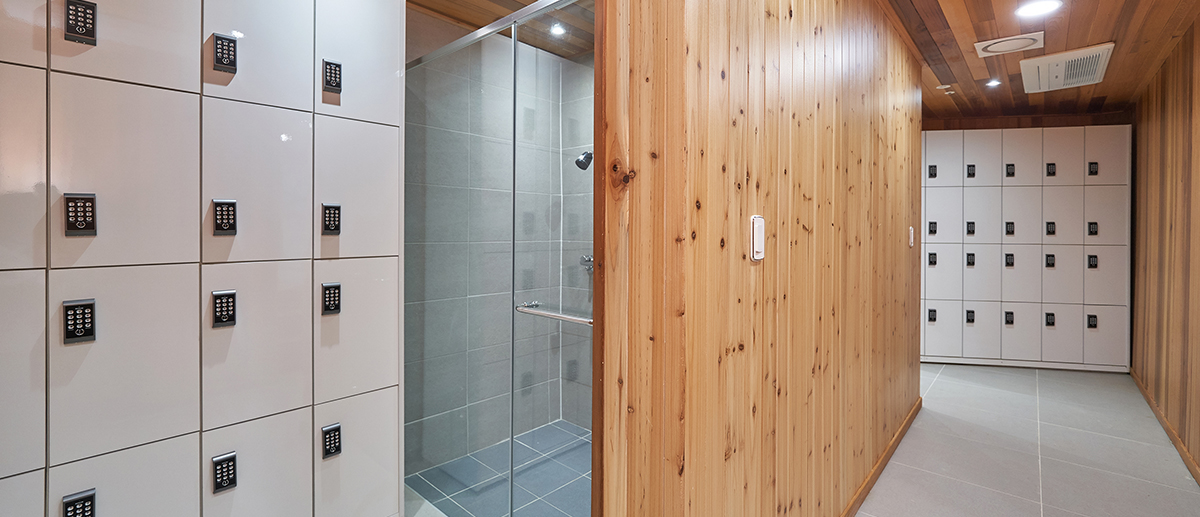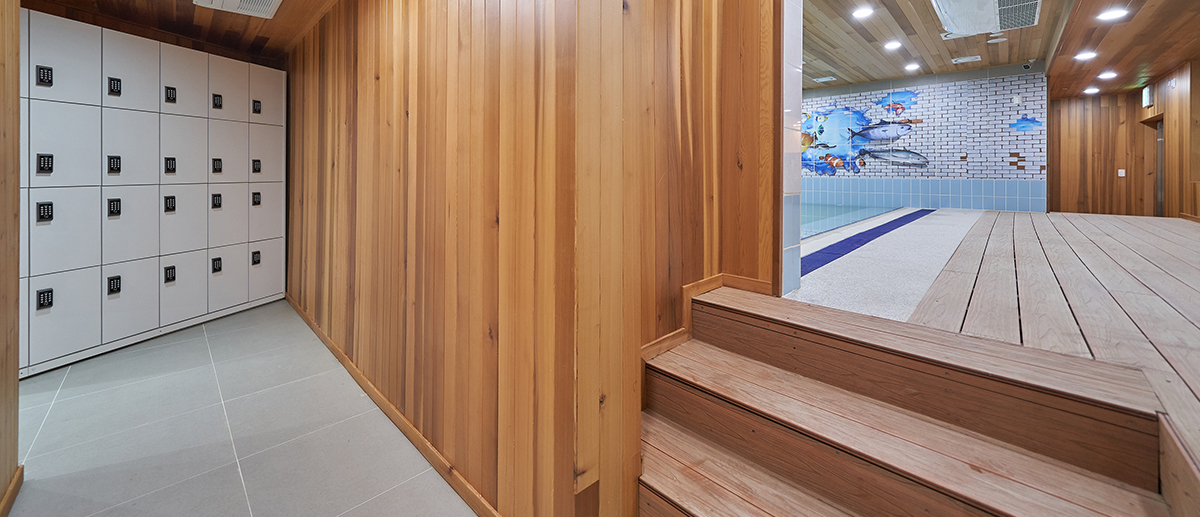 Kids Pool Have fun with your children at designed specially for children.
The Kids pool at JN Park Hotel will provide an unforgettable experience.
Open Hours

15:00~21:00 (18:00~19:00 Break time)

General Guide

Location : 4th floor Children under 13 (sixth grade) must be accompanied by a guardian for safety or other reasons. Hotel is not responsible for any injuries, accidents or loss of valuables that occurs while using the Kids Club.