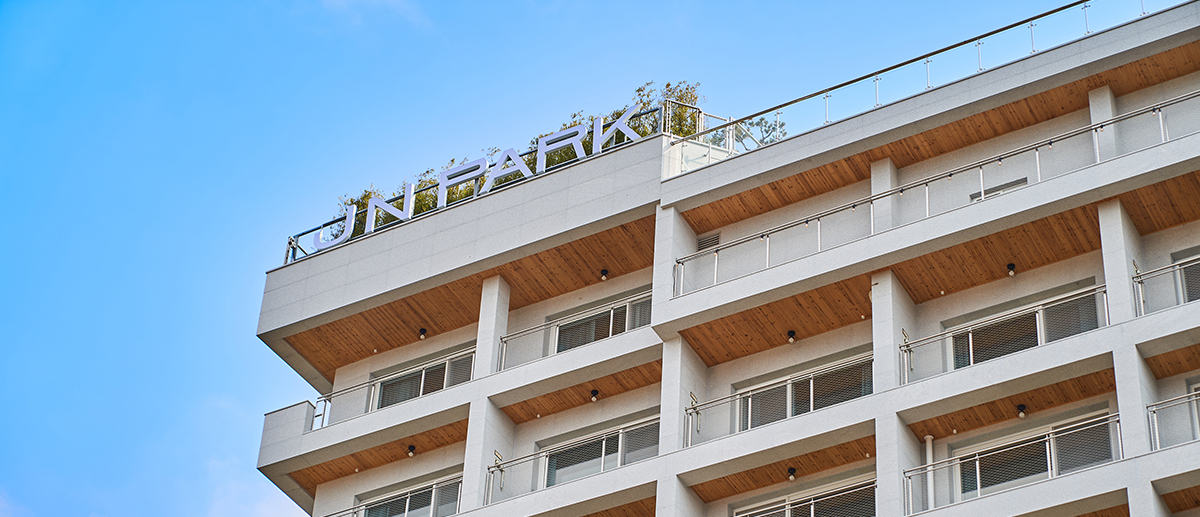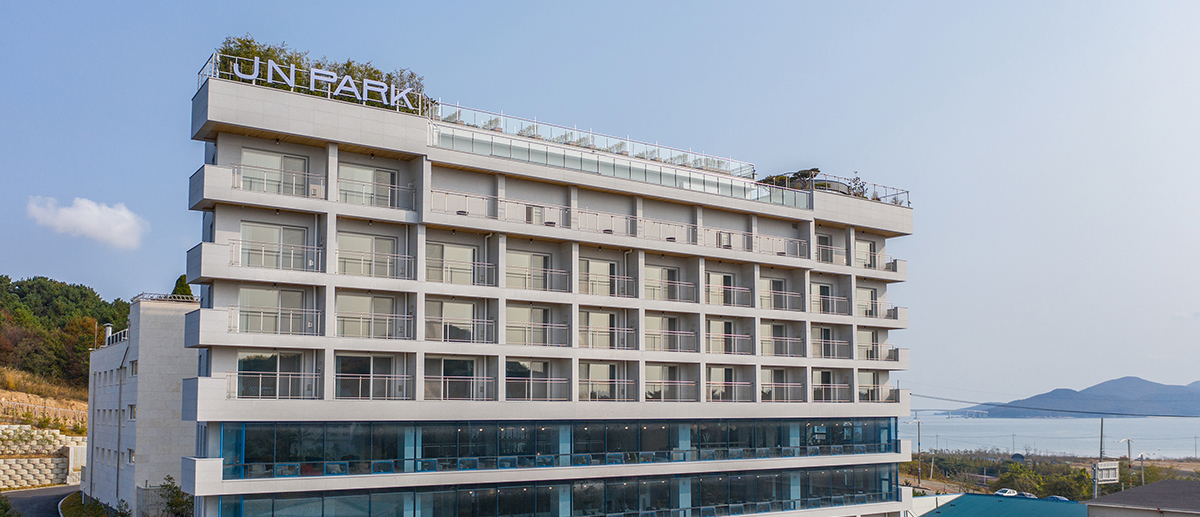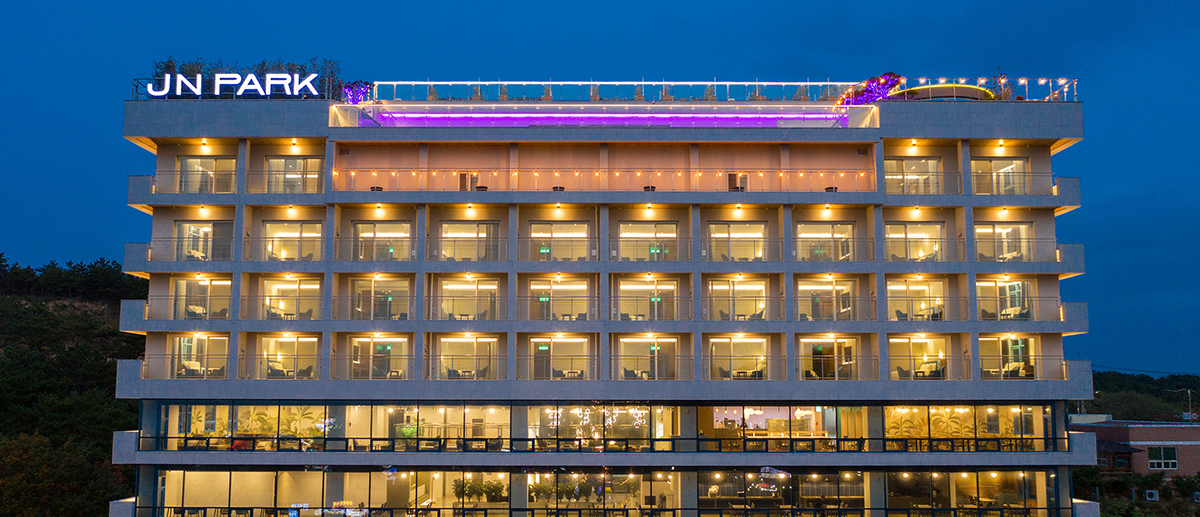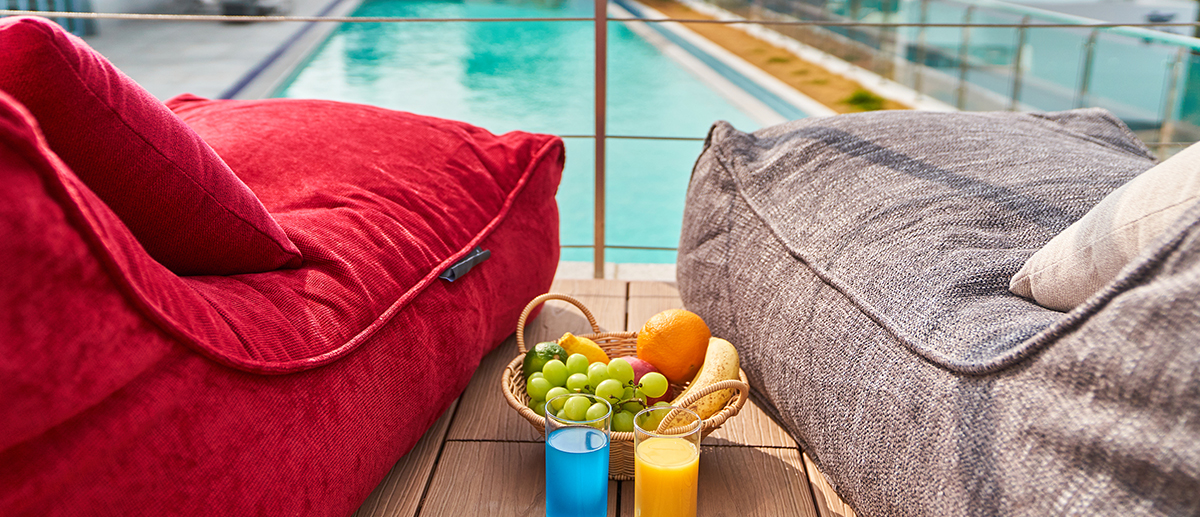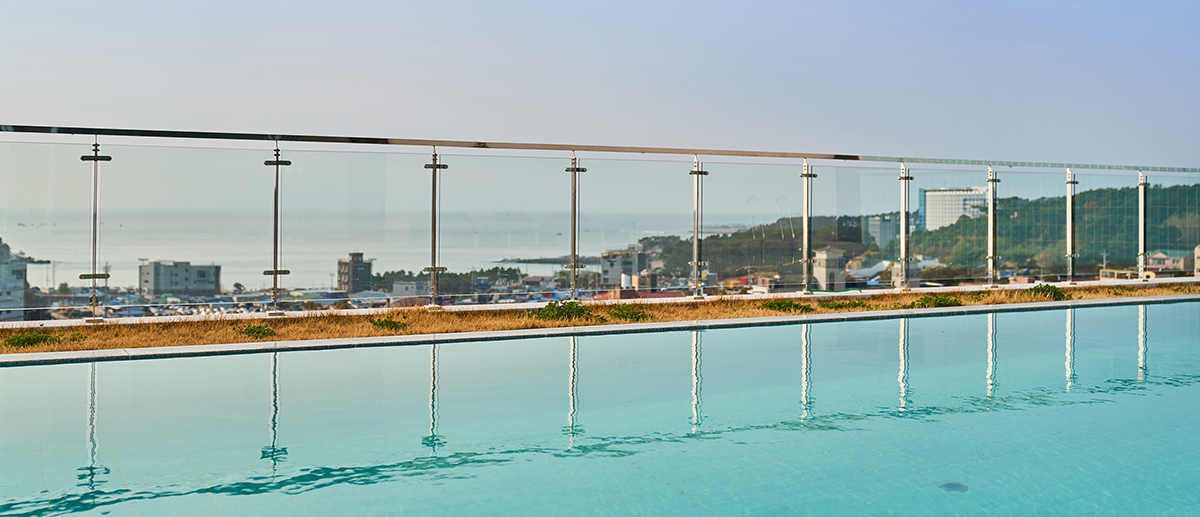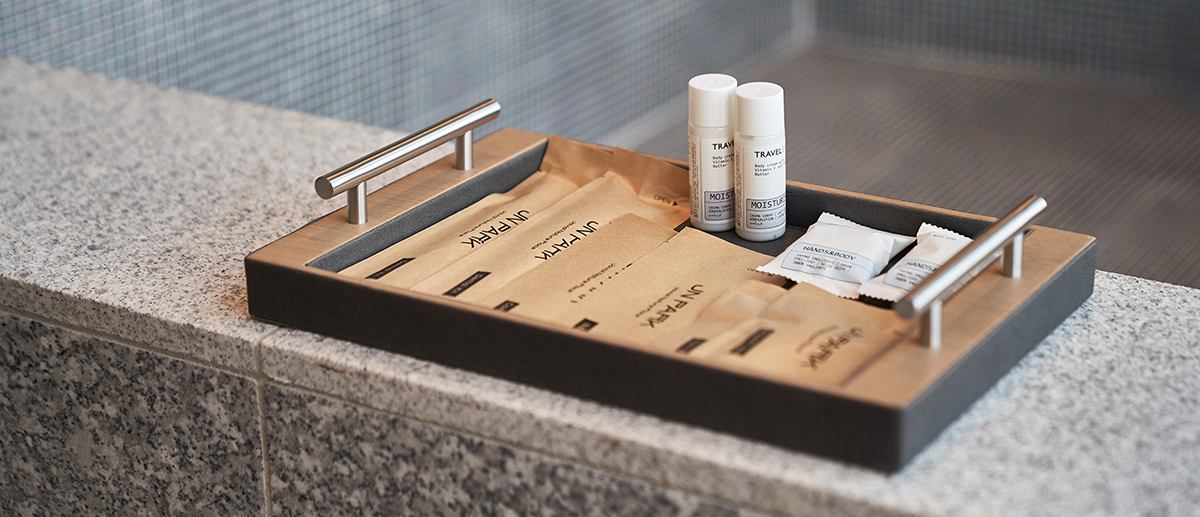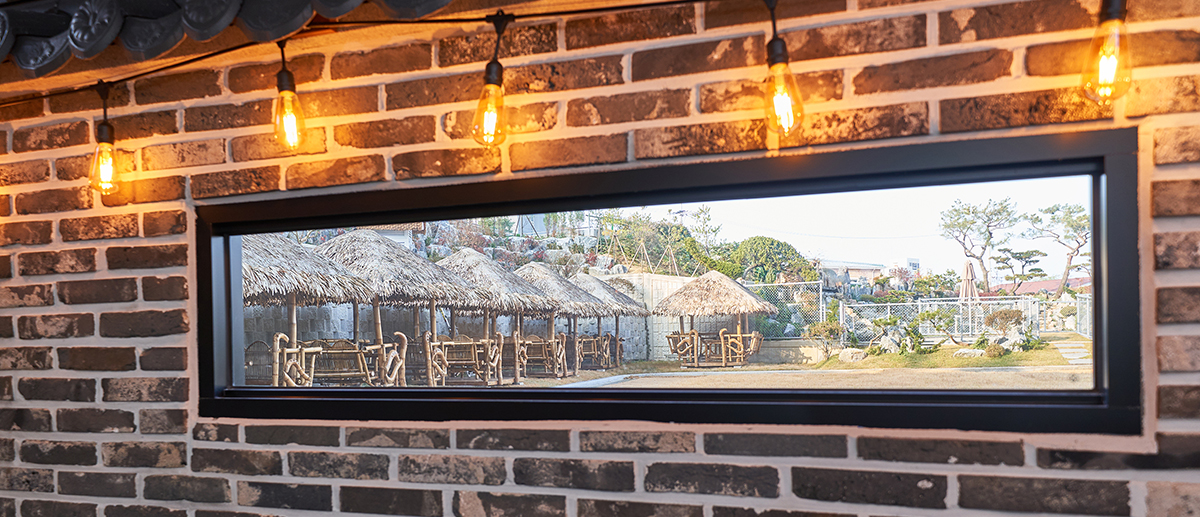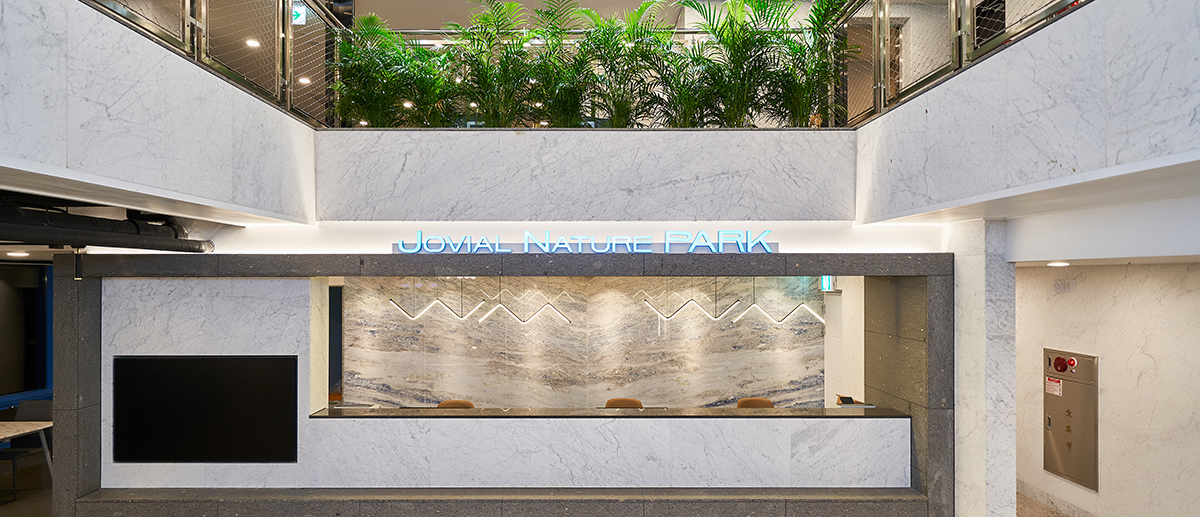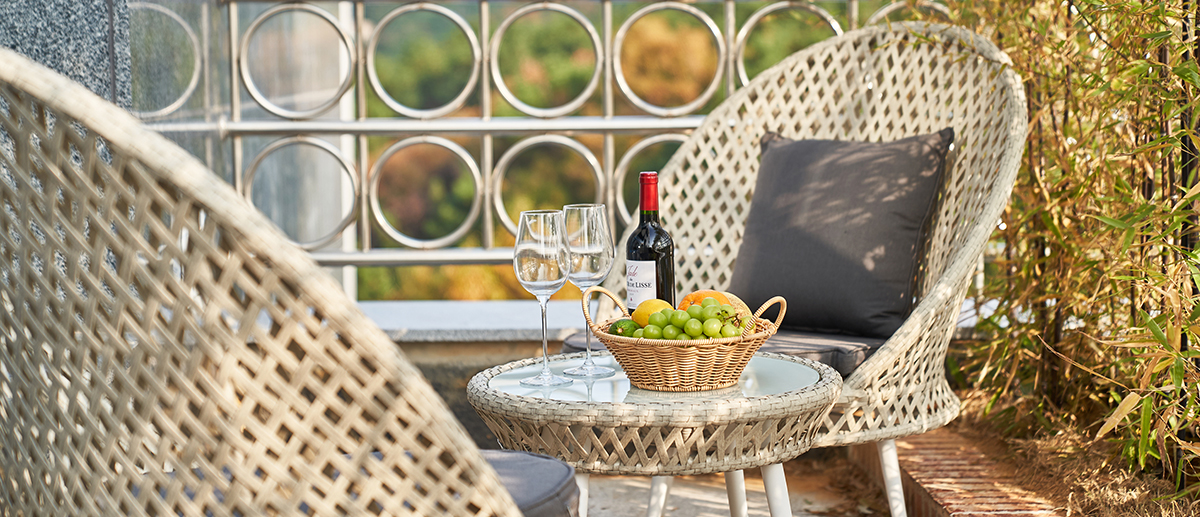 JN Park Hotel story..

Travelling to the sea is what you dream of Eulwangri attracts you to its deep blue west sea !
Imagine an archipelago over a beautiful seashore, Eulwangri, just like a folding screen !
There are gifts of beautiful love, comfortable rest, and the most shining memories.
Now, JN Park hotel is ready to illuminate your valuable life beautifully.
Beyond simple breaks and rest, Jovial Nature Park has hopes and dreams to illuminate you
at this prestigious hotel providing various styles.